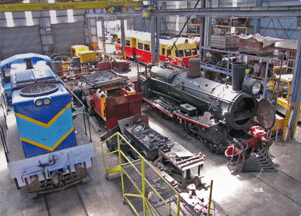 About Rail Direct
RailDirect is an authorized reseller of PSC "PARTS SUPER CENTER", distributor of GE Industrial Locomotive Renewal Parts, for supporting the GE fleet of locomotives used in the Heavy Industrial, Mining and Switcher applications in Canada.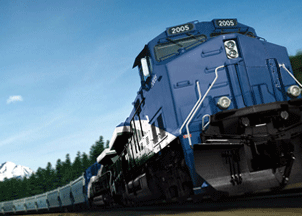 Services
Our services consist of:

The Supply of Renewal Spare Parts
Product and Technical Support to assist our client rebuilding needs
Sales and Leasing of Qualified RTO or Rebuilt Locomotives
Diesel Engines, Traction Motors, Generators, Alternators and other capital equipment for locomotives.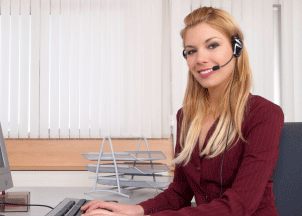 REQUEST FOR INFORMATION
IF you require a price and delivery on a part or a component, or, you have a question of a technical nature, we are at your disposition.
Customer service is a key to RailDirect's success bringing over 25 years of experience in the Industrial locomotive and the railway market in Canada.
Raildirect Inc
For more details about our product lines and services offered, please contact us by:
Email: sales@raildirect.ca
Tel: 514-333-8900
Fax: 514-333-9599